Student Works
These are works done by students ages 1.5 -18 throughout Philadelphia. Media includes stop motion animation, Photography, Digital art, Drawing, Painting and Textile art.
PreTeen Stop Motion - Summer 2018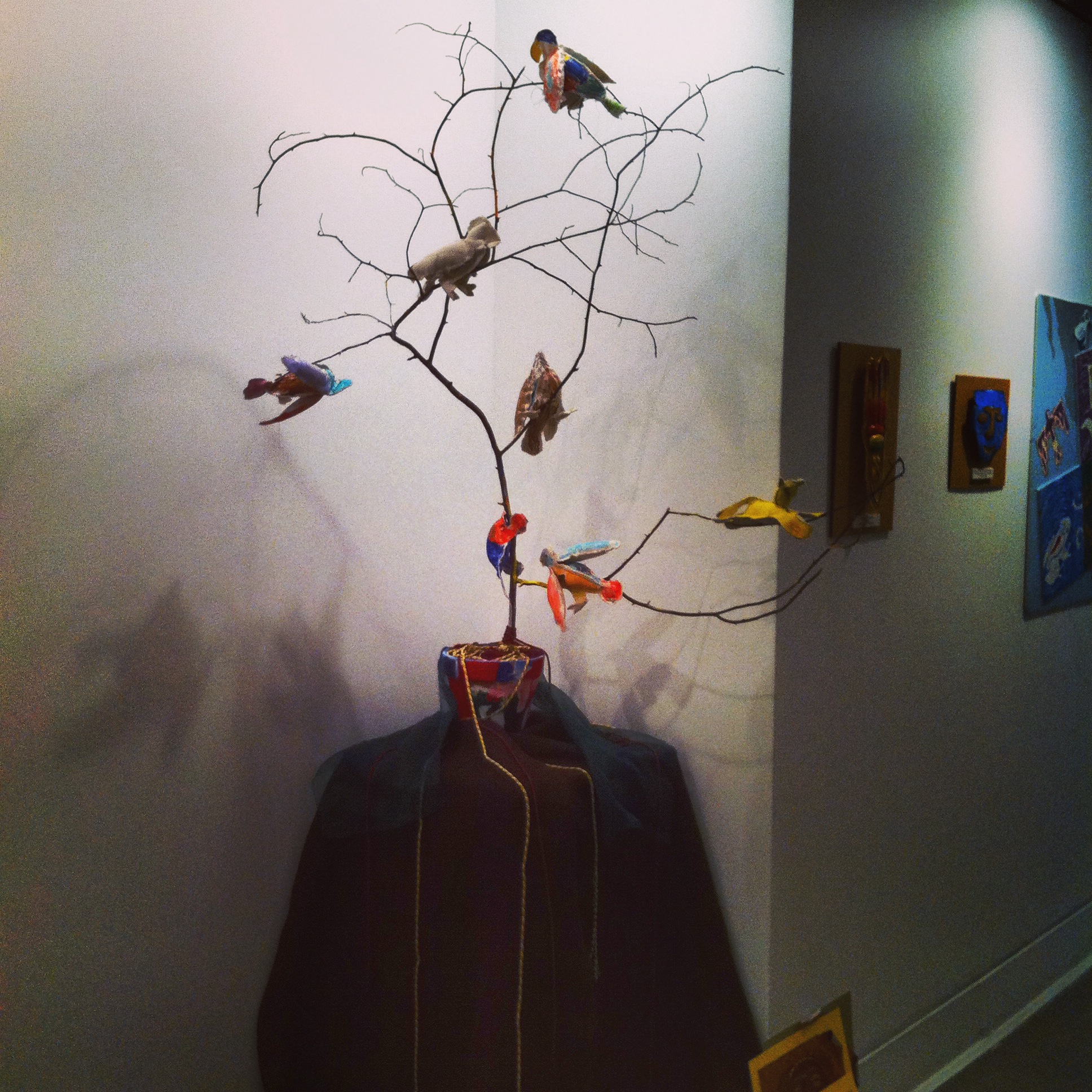 My Kindergarten class explored their family trees, and their cultural identity. We all hand sewed individual stuffed animals that represented the country our families originate from. We then decorated out animals, and placed them on a tree. Our animals on the tree symbolize how we are all connected even though we are all individually different!
My middle school class learned about different knots and we also discussed community. The whole class contributed to tying knots and creating a symbolic community web!
Photography Project, age 6